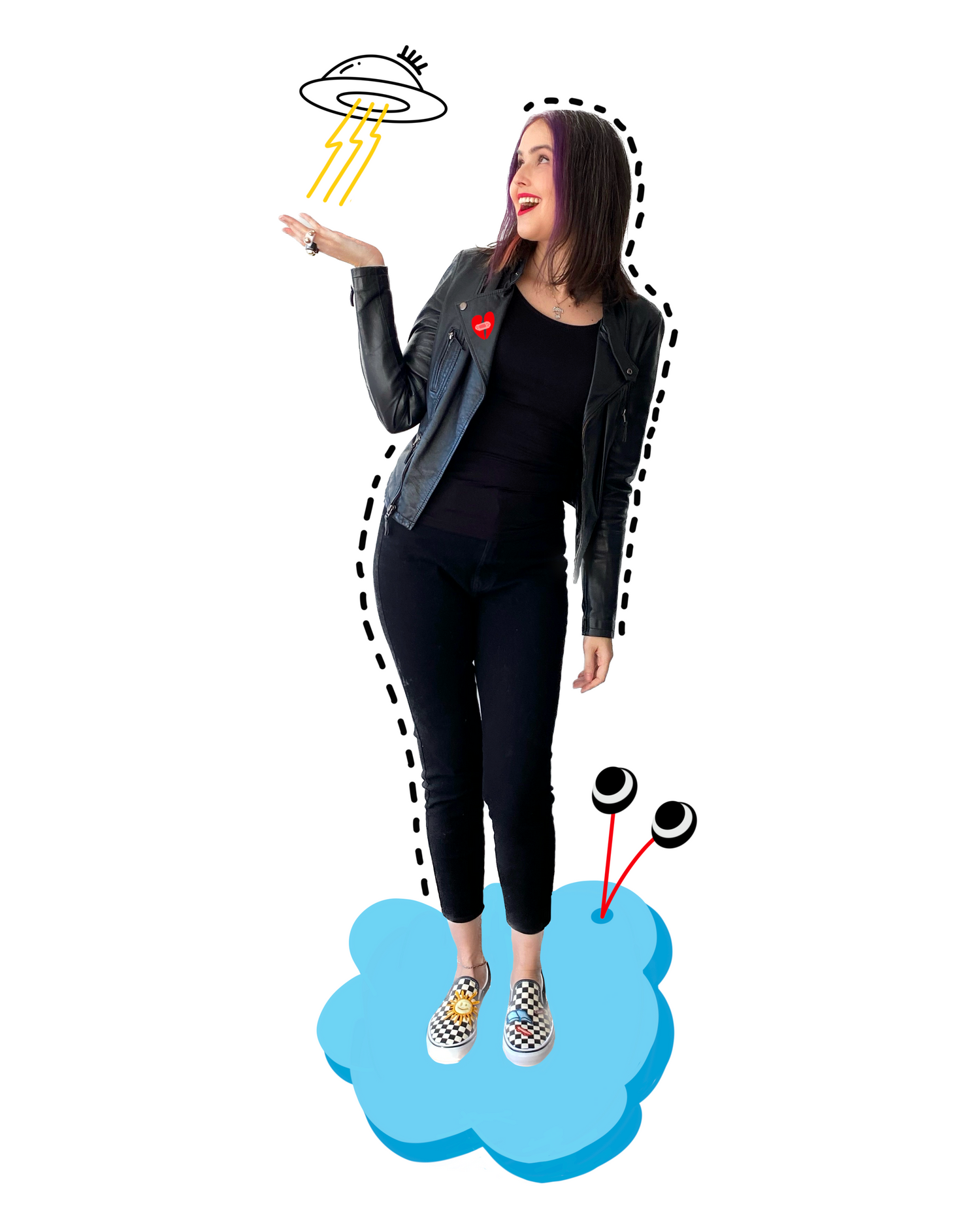 Fransmey is a mom and creative being. She started her career as a journalist, worked with marketing but soon realized that the arts were calling her name. And what a name right?
Other than experimenting with shapes and colors, she is the singer and bassist in two bands: Heatblush and Lunasmith. She is also trying to win her "cool mom" badge from her daughter Lara, probably the hardest and most fulfilling task of all.
Her dream is to see her art encouraging happiness while adding fun and color to this crazy ride called being alive. At Feira Pop we believe that when life gets dark, we can use some color to remind ourselves of what really matters.
She lives and works in Jersey City, New Jersey.
More about me!